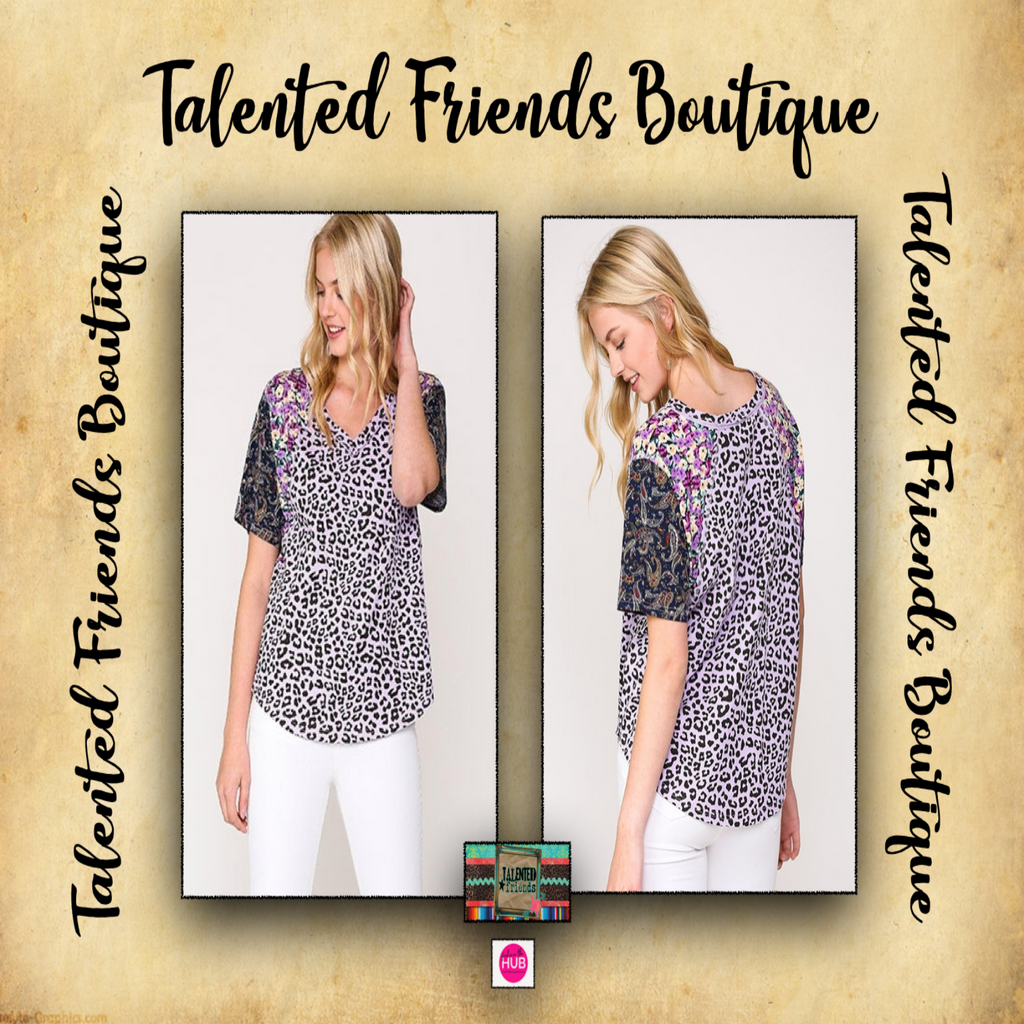 Talented Friends Boutique & Gifts
Miss So Much Top
Miss So Much Top
This top is so much!
Honestly, just look at all those colors and prints!
This top will add a fun pop to a day at the office!
You are going to love all the compliments you get on this beauty!
Loving the lavender color scheme!
Combination of Animal, Floral, and Paisley Print!
This top features Short Sleeves, V-neck, Scooped Hem
Fabric Content: 100% Cotton
Sizes: • Small • Medium • Large